AI in Customer Service: High Expectations, Low Satisfaction
Over the past few decades, artificial intelligence (AI) has gone from a sci-fi concept to an everyday reality.
But just how valuable and useful has AI been when it comes to customer service?
Applause recently conducted a survey on the topic, which looked into the use of AI for voice applications, such as chatbots, interactive voice response (IVR), and other conversational AI-assistants. Here's what we uncovered.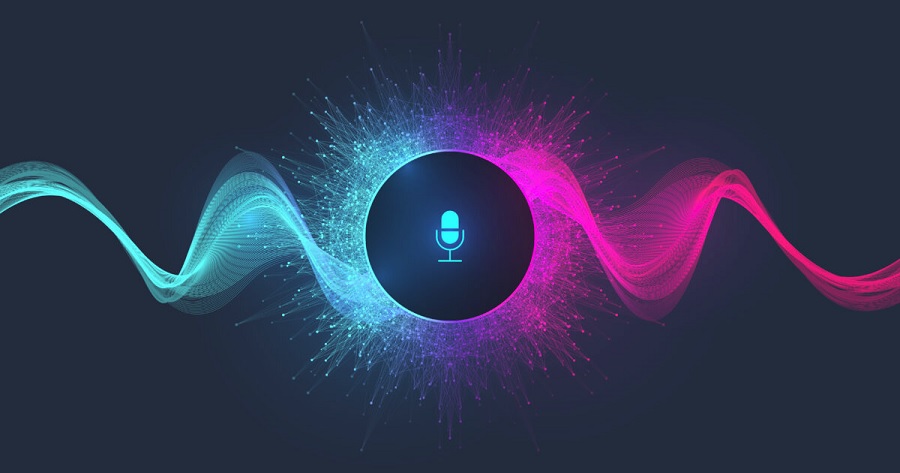 High Expectations
Chatbots are now expected. 93% of respondents expect some sort of chat or voice functionality when they visit a website or place a call. Specifically:
■ 31% always expect automated chatbots, and 46% always expect an automated voice system
■ 61% sometimes expect an automated chatbot, depending on the industry, and 40% expect the same for an automated voice system
■ Only 7% never expect an automated chatbot, and 11% never expect an automated voice system.
When it comes to mobile apps:
■ 44% always expect voice assistants / search features
■ 41% sometimes expect voice assistants / search futures, depending on the app category
■ 13% never expect voice assistants / search features
Low Satisfaction
Despite expecting AI-enabled voice and chat options for connecting with an organization, the majority of respondents prefer to wait for a human agent. Specifically, when calling a company for a service:
■ 51% prefer to wait for a human agent
■ 25% prefer immediate access to an automated touch tone response system
■ 22% prefer an automated virtual representative that responds to voice commands
When it comes to chat functionality, while 93% had expected this on a company's website or app, only 63% said they were somewhat or extremely satisfied with the experience. Of the 19% who found their experiences dissatisfying, the top three reasons were:
■ 29% could not find the answers they were looking for
■ 25% said the chatbot did not understand what they were asking
■ 20% said the chatbot just wasted time before they were eventually connected with a human agent
AI continues to drive innovation and alter the way businesses interact with their customers and stakeholders. The results of this survey highlight this trend, but also show a disconnect between expectations and results.
The global natural language processing (NLP) market is projected to grow from $20.98 billion in 2021 to $127.26 billion in 2028 at a CAGR of 29.4% in that forecast period. Now is the time for organizations to invest in this technology as it advances from optional, to required and a competitive advantage for customer experience. Customers expect automated chatbots and voice systems, so it is important that these technologies work correctly and as customers expect. Plus, the benefits these systems can provide transcend customer experience — they also free up customer service reps for higher-value activities while reducing wait time for customers.