5 Steps You Should Take to Master Continuous Integration
A plethora of organizations are adopting a continuous integration approach to increase the quality, speed, and flexibility of integration projects. In this approach, the code is integrated into a shared and easy-to-access repository on a continual basis. Continuous Integration (CI) enables businesses integrate small pieces of code at one time, hence decreasing the frequency of errors substantially. Moreover, it makes detection and implementation of fault isolations easier than ever. CI also plays a fundamental role in keeping their solutions up-to-date and allows companies make a powerful "first impression" on customers.
Despite the fact that continuous integration has changed the face of business by streamlining revenue and growth, organizations are not aware of the right way to execute it. To truly master continuous integration, some essential steps need to be taken. Let us find out how you can drive the change.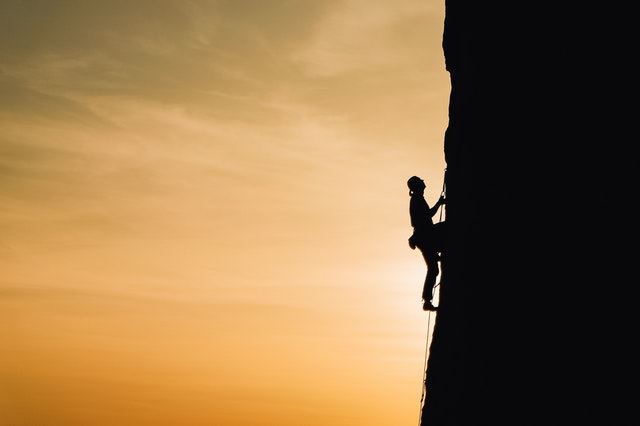 The following are 5 steps you should take to master Continuous Integration:
Automate the entire build on a central shared server
Normally, before implementing continuous integration (CI), enterprises employ resources to build locally on a desktop using manual methods that are prone to error. The resulting discrepancies can be dealt proactively using an automated CI approach that runs a central shared server without any assistance.
Build as quickly as possible
For teams practicing CI, their build likely completes within a few minutes. In case, it takes longer to integrate, make changes owing to delays and increased overhead costs. Hence, organizations must optimize their build and validation time. This may need them to divide the CI build process to align with components or teams, and then validate the integrated application as a different step. 
Validate the build in a production-like environment
Validating changes and resulting built is a crucial step of CI. In case the validation process is based on confirming the software compiles and links, then CI will fail to deliver desired outcomes. The validation process should be performed in a production-like environment if you wish to maximize results. By doing so, one can alleviate the risk of discovering errors in pre-production or production with ease and precision.
Repair Broken Builds right away
For businesses to reap maximum dividends, teams must identify and fix issues as quickly as possible. Broken builds must not be ignored if you want issues to get identified and fixed easily. So, the preferred CI approach is the quality-first approach. In case of the build breaks, teams must stop the line and fix the build first.
Commit/Combine to mainline frequently
Teams that are practicing continuous integration need to commit/merge to main with every change. For instance, in case you are involved in maintaining long-running feature branches, your ability to gain benefit from validating integrated changes frequently becomes limited. The integration will surely get delayed and may be left with conflicts or bugs to fix.
Conclusion
Businesses looking forward to meeting their objectives and gaining maximum benefit from CI need to pay attention to all these points mentioned above. On the other hand, organizations that fail to follow these steps are likely to experience problems while delivering functional builds regularly. Moreover, not paying attention to these steps can weigh down the morale of team members, causing frustration. So, there is a process issue and cultural issue — and this is the reason why organizations get stuck. For this, teams must change how they function and organizations must make sure they are aligned by following these steps.
Continuous integration is one of the basic elements to drive a real DevOps transformation, which everyone knows is a numero uno priority for a multitude of businesses. Getting it right, is absolutely essential to keeping up with modern business needs.