Less Than 20% of QA Processes in "Good" Health
In 2018, software defects in the US cost about $2.85 trillion. Needless to say, there's room for improvement. If you haven't taken a look at the QA health of your organization, you should consider it. How much money could be saved by better test coverage?
It might seem odd, but one of the most important metrics to an organization's QA health is customer satisfaction. CSAT reflects on product quality, and knowing where your coverage falls short can help shape a strategy that improves QA, product, quality, and CSAT.
Rainforest QA teamed up with TechWell to diagnose the state of QA health by surveying 250 QA testers, engineers, managers, and other QA professionals to understand how they approach QA in their organizations.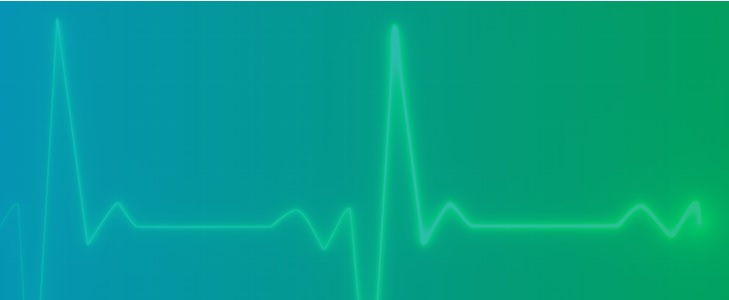 Weak Pulse
As it turns out, only 17% of respondents' QA teams are in "good" health or better, with more than half merely surviving, and 32% practically on life support. Why is good QA such a struggle for some? It could be that for many companies QA operates as a separate entity.
For an organization to get the most from its QA team, QA goals should be aligned with business goals. However, that's usually not the case. Only 48% of respondents report following that best-practice alignment. 20% of respondents report not having any QA goals at all. When it comes to test coverage, we see similar numbers.
Test coverage is an integral factor in product quality, so determining test coverage is an important step toward reaching that goal. Ideally, a QA team will work with development to align test coverage with code and measure how much code is exercised when tests are run. We find that 49% of respondents are following QA best practices for determining test coverage, but the other half of those surveyed currently do nothing to determine coverage.
Taking Control of QA
Here are some other eye-opening statistics we found:
■ 46% of respondents believe their QA process does not adequately align with development cycles
■ 10% of respondents are "extremely confident" that their current test coverage will ensure a high-quality product
■ The 48% of respondents who are following smart QA measurement practices keep track of metrics such as:
- number of tests executed
- number of bugs found in test vs. production
- percent of automated tests
- resolution
At this point, the main takeaway from the 2019 QA Health Survey won't be a surprise. Many QA organizations need to take better control of their QA fitness, and soon. Development and deployment processes are not slowing down. Users demand better features, more services, and higher quality.