The State of Database DevOps 2020
Now in its fourth year, the latest research from Redgate Software's annual State of Database DevOps Report shows a shift in priorities and new obstacles ahead for the DevOps community.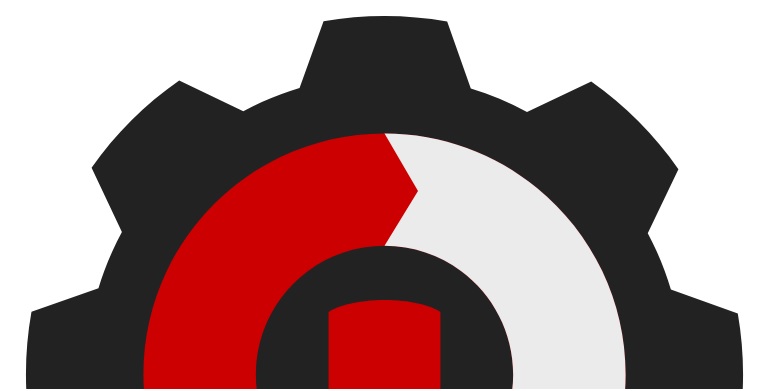 While many respondents noted a willing shift toward Database DevOps adoption, there were still a significant number of respondents stuck in siloed databases. Based on what we know already about siloed processes in DevOps, these will inevitably lead to bigger problems down the road. Could 2020 finally be the year of change for the DevOps community?
Redgate's latest report revealed significant changes from last year's findings, including an increase in Database DevOps adoption among enterprises and a rise in the number of DevOps deployments overall. Nearly half of respondents reported deploying database changes to production weekly or more frequently, for example.
This is certainly a positive shift, but the survey also uncovered obstacles to Database DevOps adoption that companies are facing today. An in-depth analysis of the survey results, however, shows that there's still hope for what companies can do address these challenges:
Disruption to existing workflows or business
Almost one quarter (23%) of respondents said "disruption to existing workflows or business" was their primary reason for not adopting Database DevOps, up from 21% in the 2019 report. These perceived disruptions can, in some cases, be addressed by better outlining an effective business case for adoption.
Alignment on a business case should address the current speed of database changes in the organization, track improvements seen in proof of concepts, and focus on how to better share skills across the organization to lower the impact in any one area and reduce siloed work.
Siloes persist but views are shifting
Unlike past surveys, this year's results show that 24% of respondents say slow development and release cycles are the greatest drawback to traditional, siloed database development. That result was followed closely by the inability to respond to quickly changing business requirements at 21%.
What's notable is that the results follow the trend of many companies, and their executives, concerned with deploying changes weekly or more frequently. To get this right, however, these silos must finally be broken down.
The skills gap remains
Almost one quarter (22%) of respondents cite a lack of appropriate team skills as a major barrier to adopting Database DevOps, which was similar to numbers from the 2019 survey. And for those currently experimenting with DevOps or working through proof of concept exercises, this number grew to 30%. Overall, it's critical to address skills gaps early in the adoption process.
Alignment between Dev and Ops
You would think that every company would be scrambling to adopt shift left methodologies by now, given the numerous advantages it offers to deployment and release cycles. However, a surprising 16% of respondents still cite a lack of alignment between their Dev and Ops teams as a major obstacle to adoption. It's time to break down these silos and introduce automated systems that actually work for everyone on the team, from Dev to Ops and all of the test teams in between.
But even with these major obstacles, there's hope on the horizon. As Database DevOps deployments saw a notable increase, those who have adopted it across all projects also saw their teams having to perform far fewer hotfixes.
Additionally, respondents who report good team integration between Developers and DBAs also report a lower percentage of deployments that require hotfixes than other groups, showing a clear need to change legacy, siloed approaches.
It's time to break the cycle in 2020, get the attention of executive leadership and bring Database DevOps practices to every organization.