How an Optimized Cloud Strategy Could Transform IT Departments
Before creating an optimized cloud strategy was a thing, IT departments operated in a vacuum. If you needed help with your PC, you had to take it to the IT department. You would almost always be told to try "turning it off and on again." Ultimately, the decision to install new programs and make changes to your PC's configuration was left only to those in the IT department, which meant that new technology projects couldn't pass without permission from the IT director.
However, things have come a long way since then. Thanks to cloud computing, businesses have moved away from siloed departments to a DevOps approach where IT teams and software developers can work together with greater ease. As a result, companies are now able to innovate faster and adapt to changes with greater ease and efficiency. In this blog, we'll explore a few ways in which an optimized cloud strategy and implementing DevOps as a culture could transform IT departments.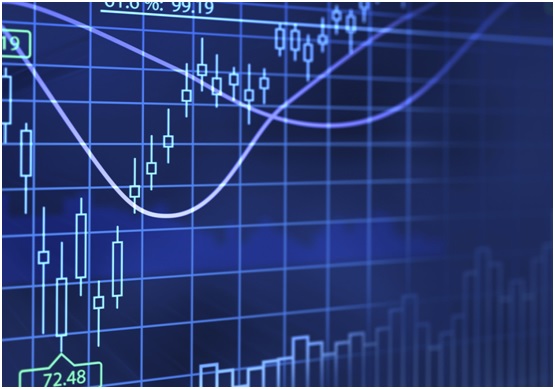 Increased Flexibility
The biggest benefit of adopting an optimized cloud strategy is that it gives companies the ability to scale their infrastructure according to fluctuating workloads. By using DevOps as a culture, you'll be able to increase your resources as your business changes, which makes it easier to grow without having to spend a fortune to upgrade IT systems. You'll only need to pay for the resources you need. And you can dramatically reduce the time it takes to deploy new software from days to a matter of hours.
Cost savings
A lot of companies decide to transition to the cloud because of the cost-saving benefits. Instead of building out an entire communication room, you can use cloud services to manage all of your data and applications at a fraction of the cost of a traditional IT setup. When you use a cloud service, you also reduce the costs associated with having a dedicated in-house IT team. By spending more on cloud services, you'll be able to redeploy your IT people resources to areas that make more money for the business.
Better collaboration
Implementing an optimized cloud strategy improves the amount collaboration between your IT department and the rest of your organization. This is the biggest benefit of a DevOps operations, and it significantly improves your software development and delivery process and enables you to release more applications frequently and consistently. Better collaboration also helps companies achieve faster times to market. Other benefits include reduced failure rates of new releases, shortened lead time between fixes, and improved mean time to recovery. This all leads to a better performing infrastructure.
Better security
When you store your business data on a hard drive, you have to deal with the risk of losing your information. There's also a chance that you'll expose yourself to major security concerns that could cost your organization thousands, if not millions, of dollars in damages. Although cloud services aren't infallible, they are significantly more secure than hardware data storage systems you typically find in traditional IT setups. By adopting a cloud strategy, you'll benefit from the security features of the cloud. and protect your organization's and customer's data from cyber criminals. You'll also be able to access your data regardless of what happens to your hardware.
How to implement an optimized cloud strategy today
When it comes to implementing a cloud strategy, you have to take a lot of factors into consideration. These include costs, data storage, the complexity of your current infrastructure. Companies that decide to implement DevOps as a culture can build and manage complex cloud infrastructures without compromising scalability, security, or dependability. Ultimately, this leads to better products and satisfied customers.
Jerome Okutho is a Standing Content Marketer at nClouds.