3 Insights for SMB Retailers Navigating the "New Normal"
Survey Reveals Key Challenges and Priorities for SMB Retailers
Between the impact of COVID-19, shifting customer demands, and a surge in digital transformation, small to midsize business (SMB) owners in retail have been faced with great change in the last couple years. To find out just how much these disruptions have impacted retailers, we surveyed key thought leaders and decision makers at SMB retail companies located throughout Australia, Canada, the United Kingdom, and the United States.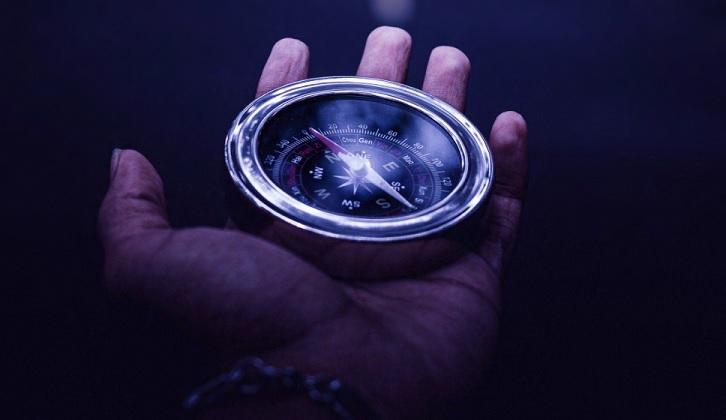 The results identified both the critical challenges faced by SMB retailers and the tech initiatives they're implementing to offset those challenges. Based on our data, we've parsed out three key findings that will help small business owners navigate the new normal.
1. The customer is still king
After asking respondents to rank their most pressing concerns, customer-related challenges were front and center: 46% of respondents put keeping pace with shifting customer expectations as one of their top three concerns while 43% of respondents put maintaining customer loyalty as one of their top three concerns.
The customer has always been king, but in today's retail landscape, it's imperative to meet customers where they are by creating a seamless and consistent omnichannel experience.
2. Brick and mortar makes a comeback
Though the pandemic accelerated digital transformation and online shopping, it also created a new thirst for the in-store experience. Recent projections from Insider Intelligence show global brick and mortar spending surpassing e-commerce spending by almost $100 million this year.
Our survey data corroborates this forecast, with 56% of respondents saying they're currently revamping or have plans to revamp the in-store experience they provide. And that's in addition to the 29% of participants that have already done so!
3. Integration and automation are the future
Many SMB retailers implement API platforms to integrate their systems and EDI solutions to connect with trading partners and create seamless customer touchpoints. Integration is also a key enabler of process automation, which allows retailers to operate far more quickly, efficiently, and cost-effectively. Retailers are acknowledging the need to integrate and automate, with 70% of respondents agreeing that hyperautomation is critical for retail success and 56% saying that they are currently automating manual processes.
It's clear that the experience today's retail customers demand is more complex than ever before. To remain competitive, retail companies need to provide seamless service across channels; a fully integrated and automated IT environment is the key to making this a reality.