IT Challenges in Cloud and DevOps
More than half (54 percent) of IT professionals surveyed indicate they have no access to self-service infrastructure, according to a new DevOps survey of 2,000 IT industry executives by Quali.This means that more than half of respondents take a ticket-based approach to infrastructure delivery, impacting productivity and increasing time to market.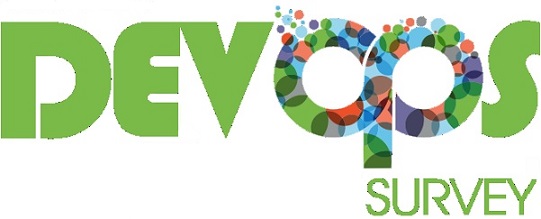 Here are more findings from Quali's DevOps survey:
■ Of those surveyed, only 23 percent said infrastructure can be delivered in less than one day. Over 33 percent of respondents said it takes up to a month to deliver infrastructure, with 26 percent saying it takes up to one month or more to deliver infrastructure. Lack of access to the right infrastructure and environment slows application delivery.
■ DevOps managers are deploying multiple tools to support their DevOps efforts. The current DevOps toolchain ecosystem is quite fragmented with a mixture of open source and packaged offerings.
■ Top barriers to DevOps success included the respondent's company culture (14 percent); challenges of testing automation (13 percent); legacy systems (12 percent); application complexity (11 percent); and budget constraints (11 percent). Other barriers to achieving DevOps included limited IT skills; difficulty managing multiple environments; a lack of DevOps plans and tools; and a lack of executive buy-in.
■ Respondents varied widely on the number of applications they now run in hybrid cloud environments. On average, of those adopting hybrid clouds, the respondents run only 23 percent of their apps on a hybrid cloud platform, with 65 percent of respondents running less than 24 applications in hybrid environments and only 8 percent running more than 75 applications. This can largely be attributed to the complexities of a hybrid IT environment, as several enterprises favor hybrid clouds.
■ Respondents are still burdened by complex applications that make the transition to cloud and DevOps challenging. Over 44 percent of applications in traditional environments were considered complex for cloud. This indicates that brownfield and hybrid deployments with legacy integration will continue to be important.
More than 2,000 IT industry executives took the survey online and at tech industry events during 2016, including Cisco Live, VMWorld, DevOps Summit, AWS re:Invent, Delivery of Things and Jenkins World. The survey was executed in the United States with respondents drawn from engineering, managerial, architect and C-level roles.
Shashi Kiran is CMO of Quali.